Orlando Arts & Entertainment
Orlando boasts a growing cultural scene and one of the most active artist communities in Florida. You'll find everything from amazing art museums to thriving theaters here.
The United Arts of Central Florida provides grants for local artists. The nonprofit also promotes all kinds of art things in its Orlando Arts Magazine. You can read recent issues of the bimonthly magazine on the United Arts website.
Rosen Hotels & Resorts is proud to partner with United Arts of Central Florida.
And like our friends at United Arts, we love helping locals and visitors enjoy the Orlando arts.
We share the stories of local creatives in our own magazine, Rosen Reveal, which we publish every other year.
Our blog highlights upcoming concerts, theatrical shows, and art exhibits in Orlando.
We've also created this guide for local arts and entertainment.
Orlando Arts and Culture
Check out some of our favorite players in the Central Florida arts scene on your next Orlando vacation.
Theaters in Orlando FL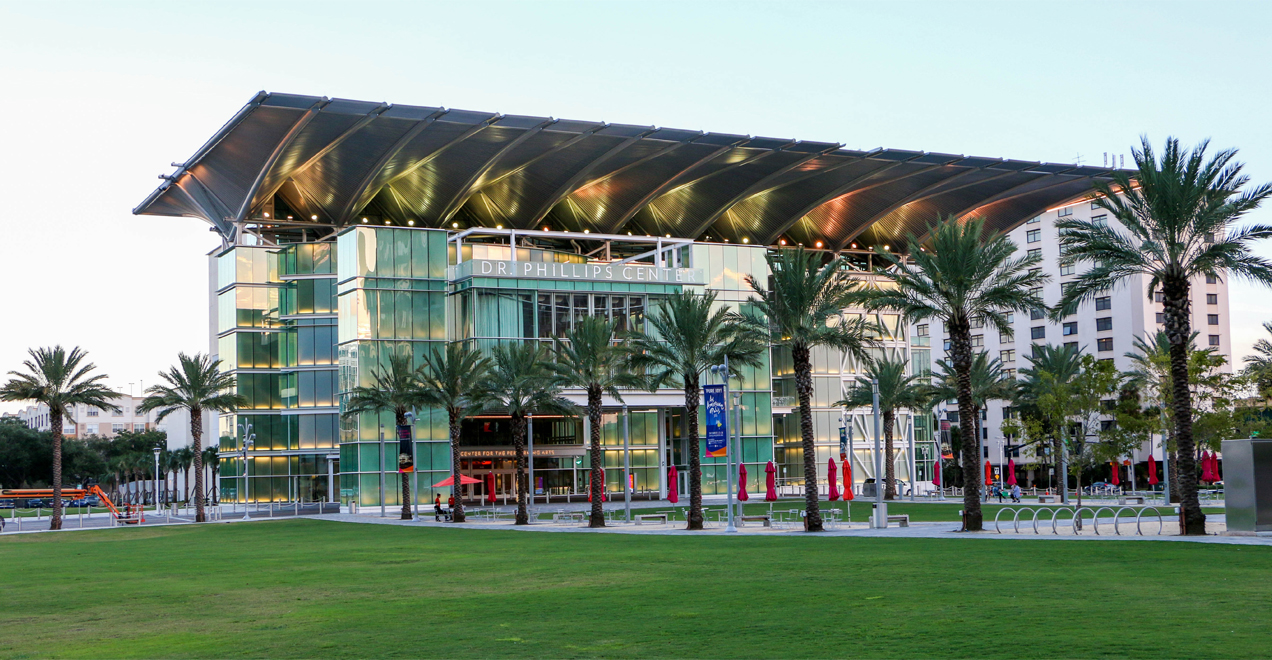 Get a taste of Orlando culture with one of these performing arts groups:
The Dr. Phillips Center for the Performing Arts is a beloved downtown Orlando theater. In addition to Broadway shows, this venue hosts big names in music and comedy.
Orlando Repertory Theatre hosts educational and entertaining shows for children.
Renaissance Theatre Company has made a name for itself with its original plays. Many of its productions are interactive.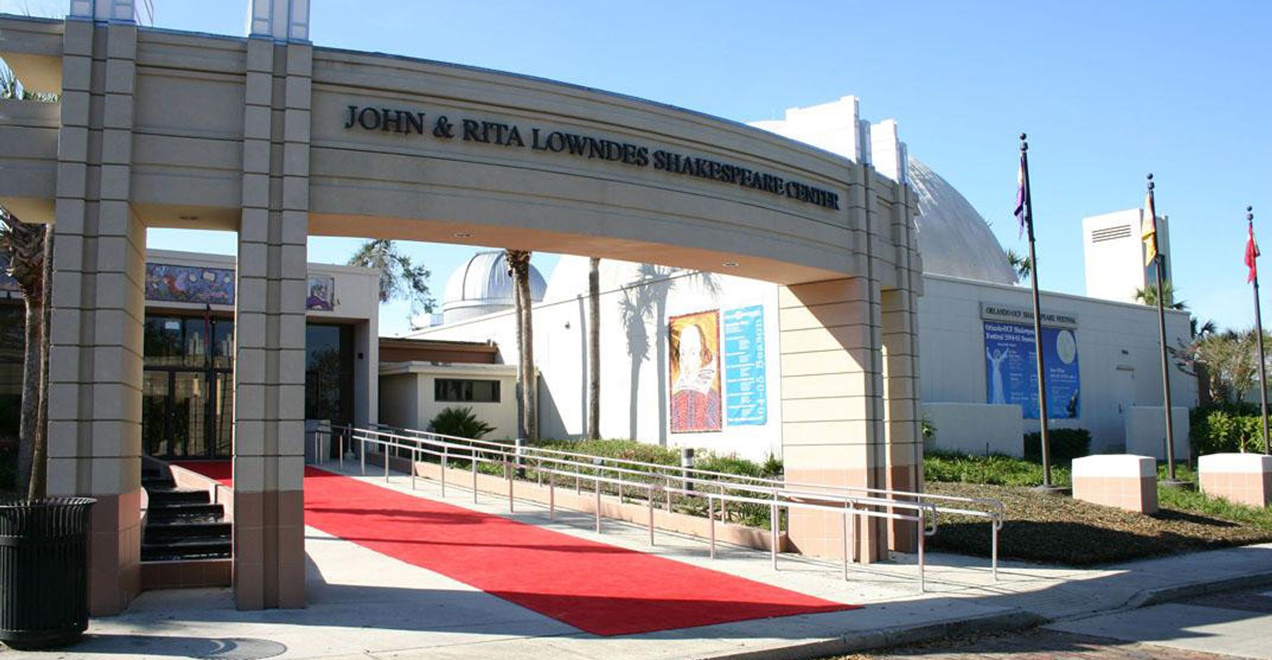 Orlando Shakes started as a Shakespearean theater in 1989. They've since expanded their offerings to include modern plays.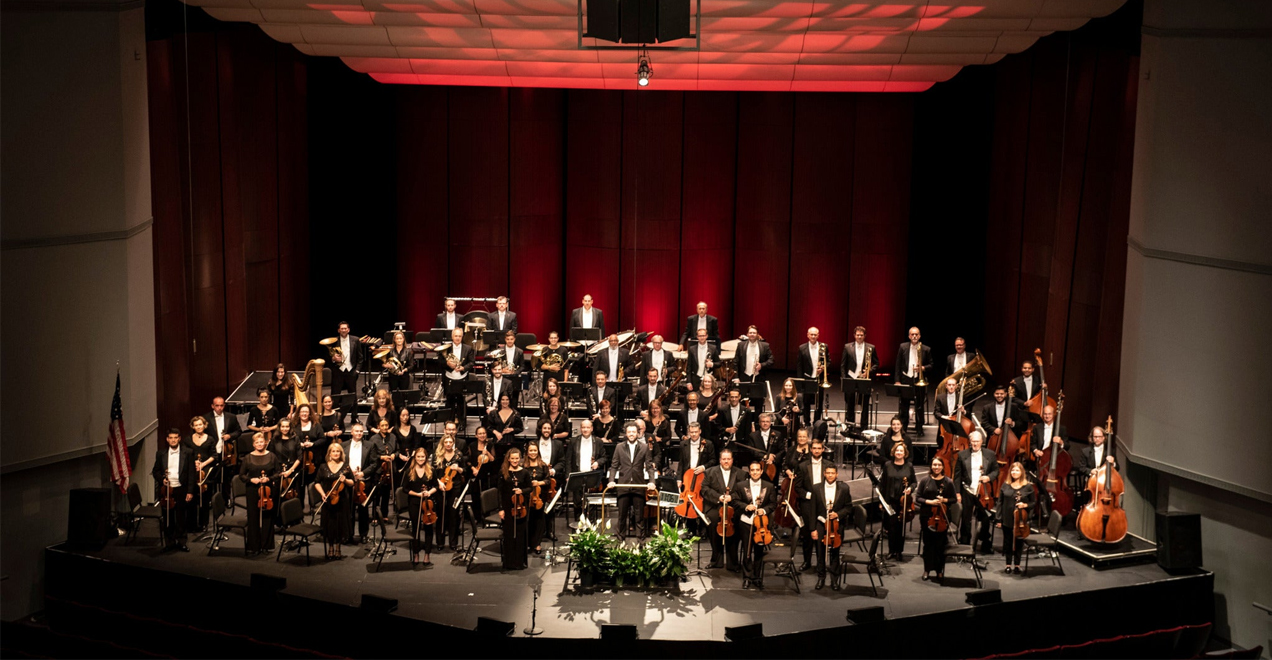 The Orlando Philharmonic Orchestra puts on classical concerts around Central Florida.
Orlando Ballet keeps audiences on their toes with professional dance productions.

The talented vocalists of Opera Orlando perform classic and modern opera pieces.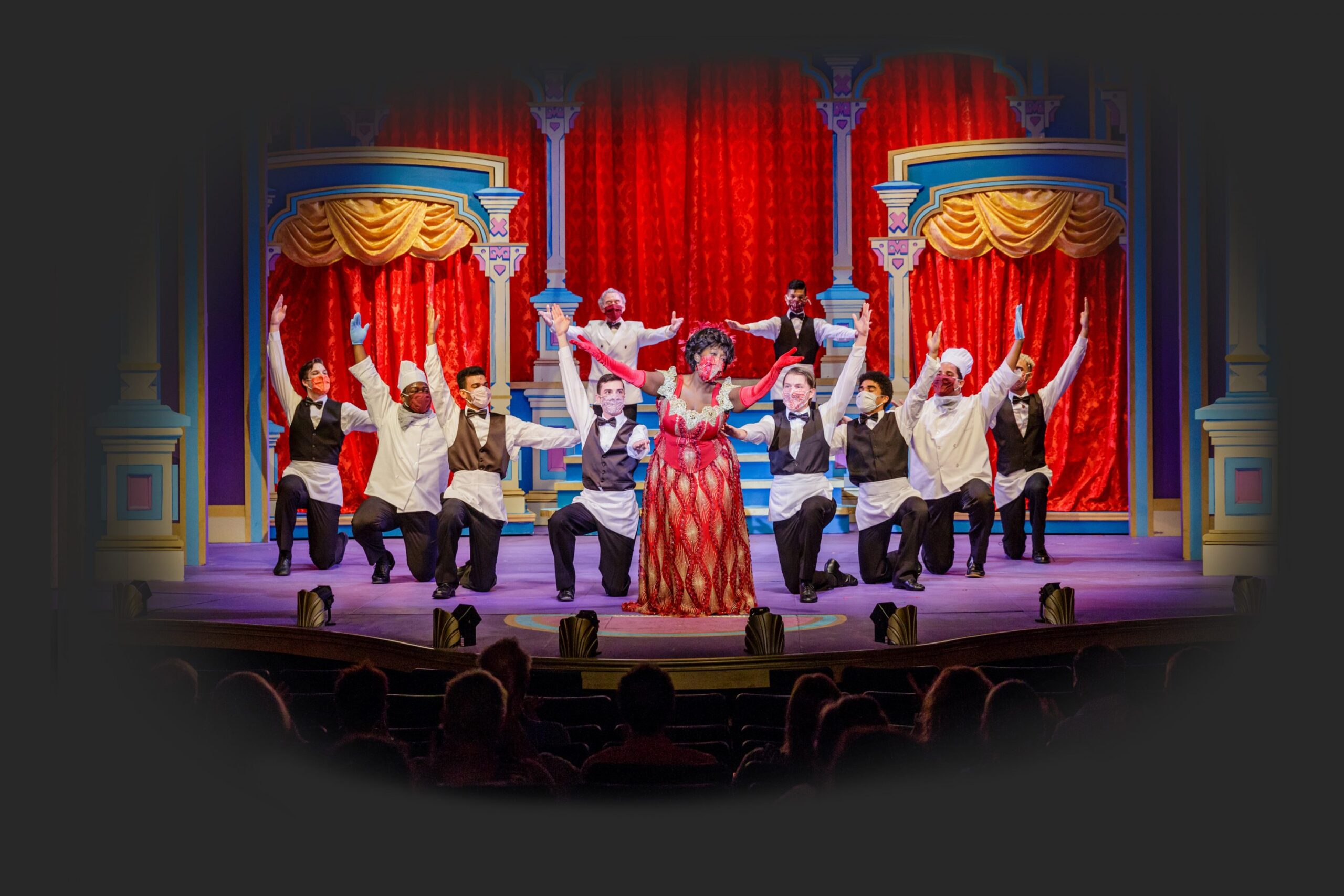 The historic Garden Theatre hosts crowd-pleasing plays, dance shows, and film screenings.
Orlando Visual Arts
As one of the most artsy places in Florida, Orlando has great galleries and art museums, including: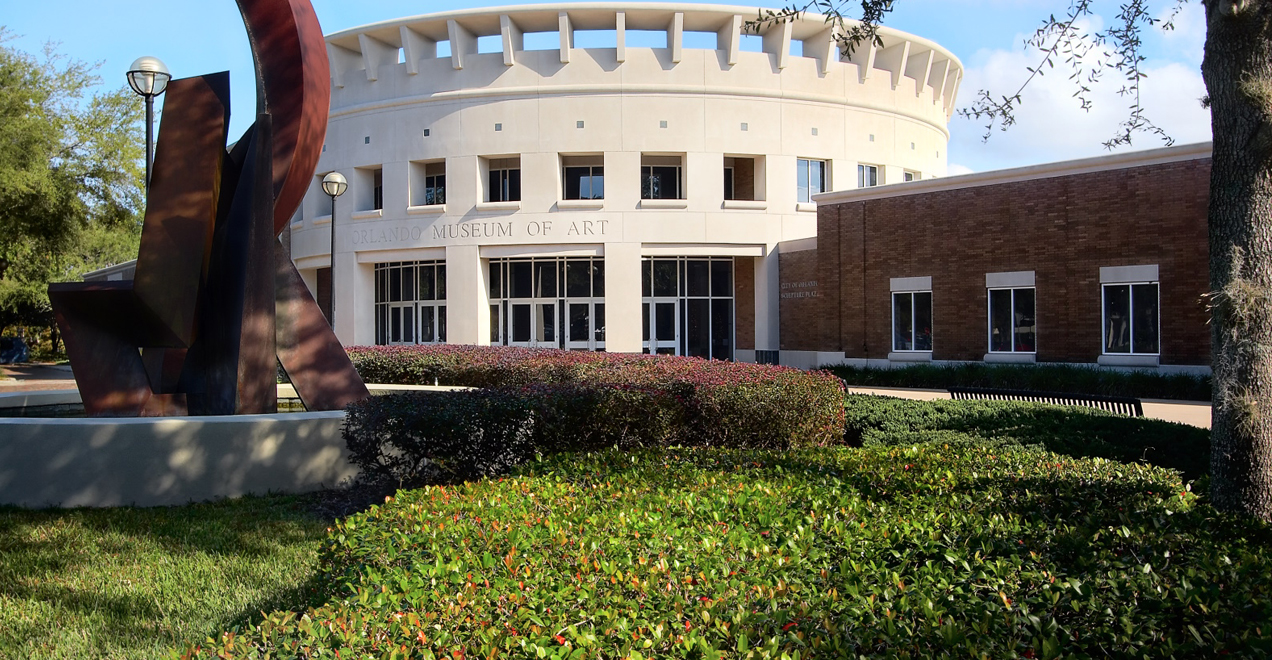 The Orlando Museum of Art has a huge permanent collection and world-class visiting exhibits. You'll find OMA in Loch Haven Park, a popular Orlando cultural park north of downtown.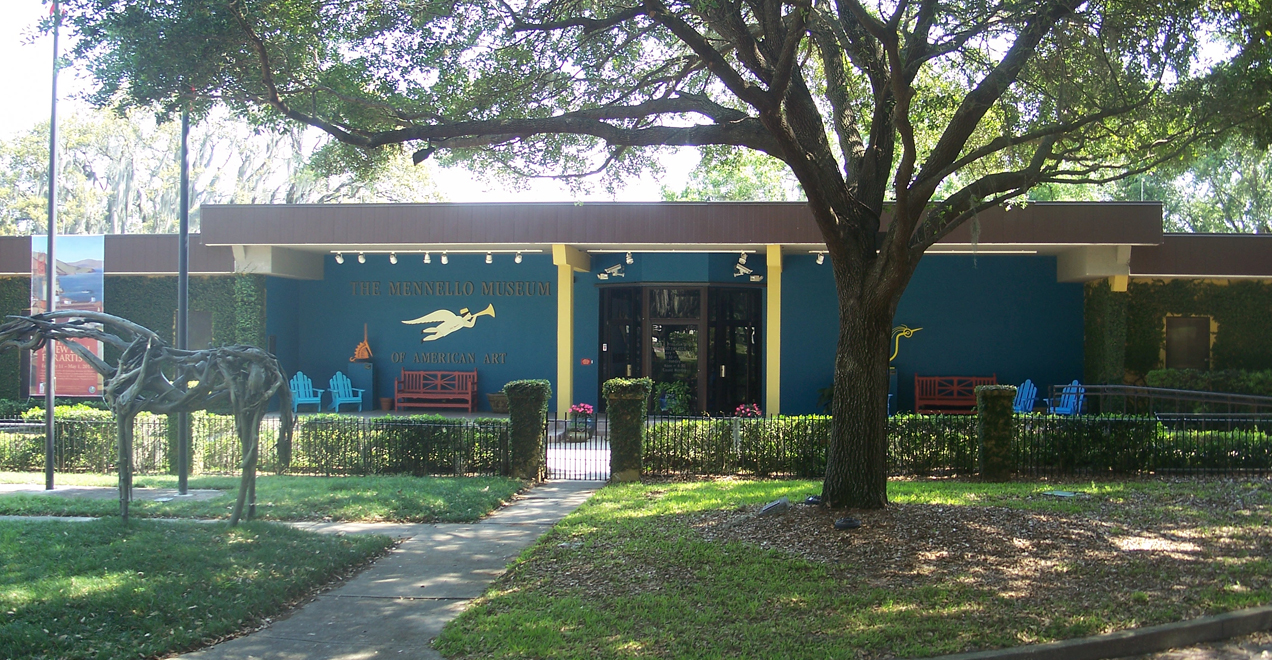 Loch Haven Park is also home to the Mennello Museum of American Art. This museum features folk art that celebrates the culture of Florida and the rest of the U.S.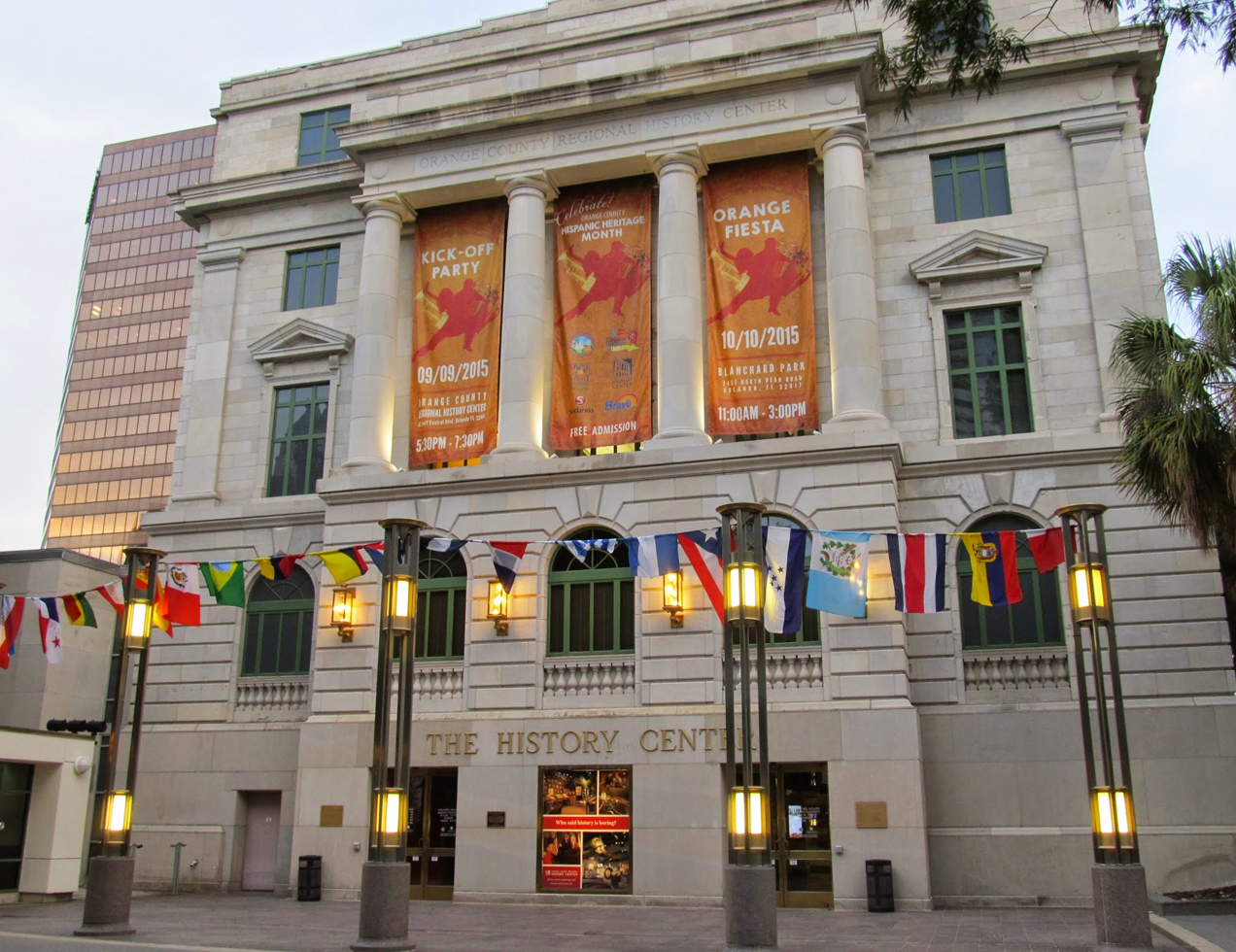 Explore Orlando's creativity and rich history at the Orange County Regional History Center.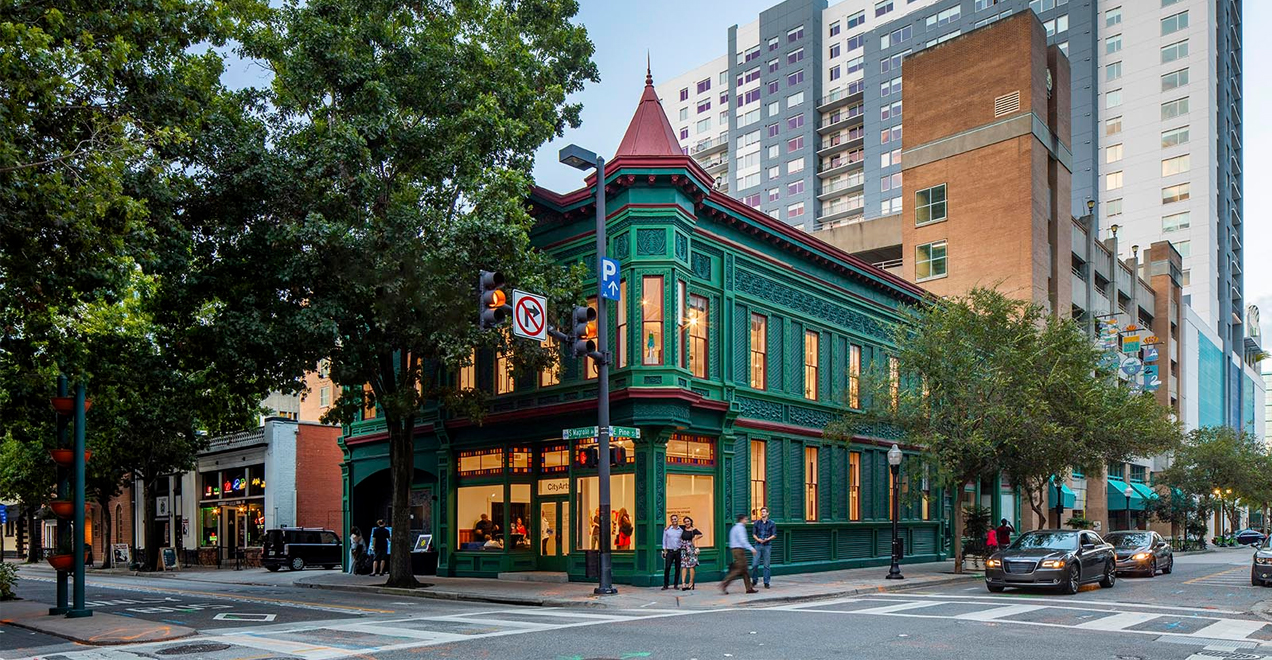 City Arts Orlando displays local and international art in a massive historic building. The organization hosts events year-round, including gallery crawls and mixers.
Rosen Hotels & Resorts Supports the Arts
The Rosen brand and the Orlando arts scene go together like a canvas and an easel.
Jack Rosen, the father of our COO Harris Rosen, worked at the Waldorf Astoria in New York City. He drew thousands of caricatures in the years he spent working at the hotel.
Many of these drawings now adorn the walls of Jack's Place, an award-winning steakhouse in Rosen Plaza.
Through the years, Rosen Hotels & Resorts and Harris Rosen have supported Orlando's cultural scene in many ways, including: